Omicron Re-infection Symptoms: Not Loss of Smell or Fever, These 5 COVID Symptoms Are On a Rise Now
[ad_1]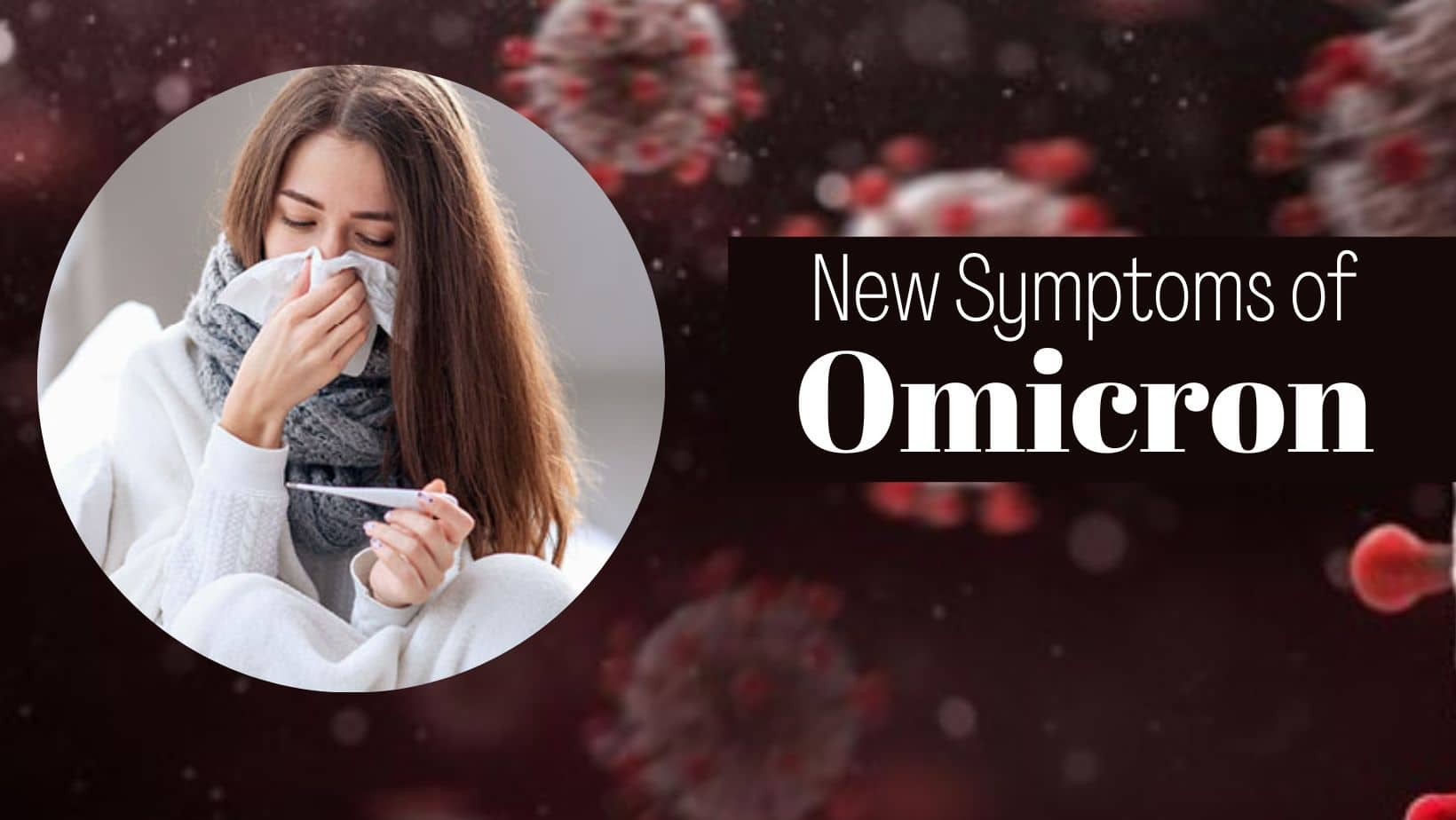 The highly mutated version of COVID-19 – Omicron was first identified in South Africa in November 2021. Since then, this variant has mutated several times, giving rise to new sub-variants. Two of the most dangerous ones which are circulating around the globe are namely the BA.4 and BA.5 sub-variants. Both of these sub-variants of Omicron come with added threat as they carry extra mutations (plus the ones which were already present in Omicron) in their spike protein.
With the large number of people already vaccinated against the virus, the one thought that comes to mind is that now fully vaccinated people are immune. However, the World Health Organisation (WHO) chief warned that the pandemic is "nowhere near over" and with so many variants moving freely together, there are high chances that cases will surge again.
One of the most striking features of the BA.4 and BA.5 sub-variants of Omicron is that the mutations in their spike protein help them infect fully vaccinated individuals. This means COVID re-infection is real. Now, how to spot if you have caught COVID again? Well, apart from the previous symptoms, the re-infection can sometimes remain asymptomatic, and also can cause symptoms which are very different from what we already know.
5 New Symptoms of Omicron
Over the past two and half years, experts have cautioned about several symptoms associated with the highly virulent Omicron variant of COVID-19. However, with the current mutations in its spike protein, there are some new symptoms that experts want everyone to be aware of. BA.5 and BA.4 are slowly becoming one of the most dominant strains of the virus. Although, the traditional symptoms are still valid (such as anosmia, loss of smell, shortness of breath and fever). Check out the complete list of 5 new symptoms of Omicron.
Runny nose
Headache
Sneezing
Sore throat
Persistent cough
Some of the other symptoms may also include – intense night sweats, gastrointestinal problems, muscle cramps or body aches.
According to a recent study by the UK-based ZOE COVID tracker, some people who are catching COVID again after recovery may experience one common symptom. "we noticed that people who had been vaccinated and then tested positive for COVID-19 were more likely to report sneezing as a symptom compared with those without a jab."
Therefore, the best way to keep yourself safe from hospitalisation, make sure to visit a doctor if you have been vaccinated and start sneezing a lot without an explanation. Stay alert, stay safe!
Total Wellness is now just a click away.
Follow us on


[ad_2]