Africa called to curb zoonotic diseases
[ad_1]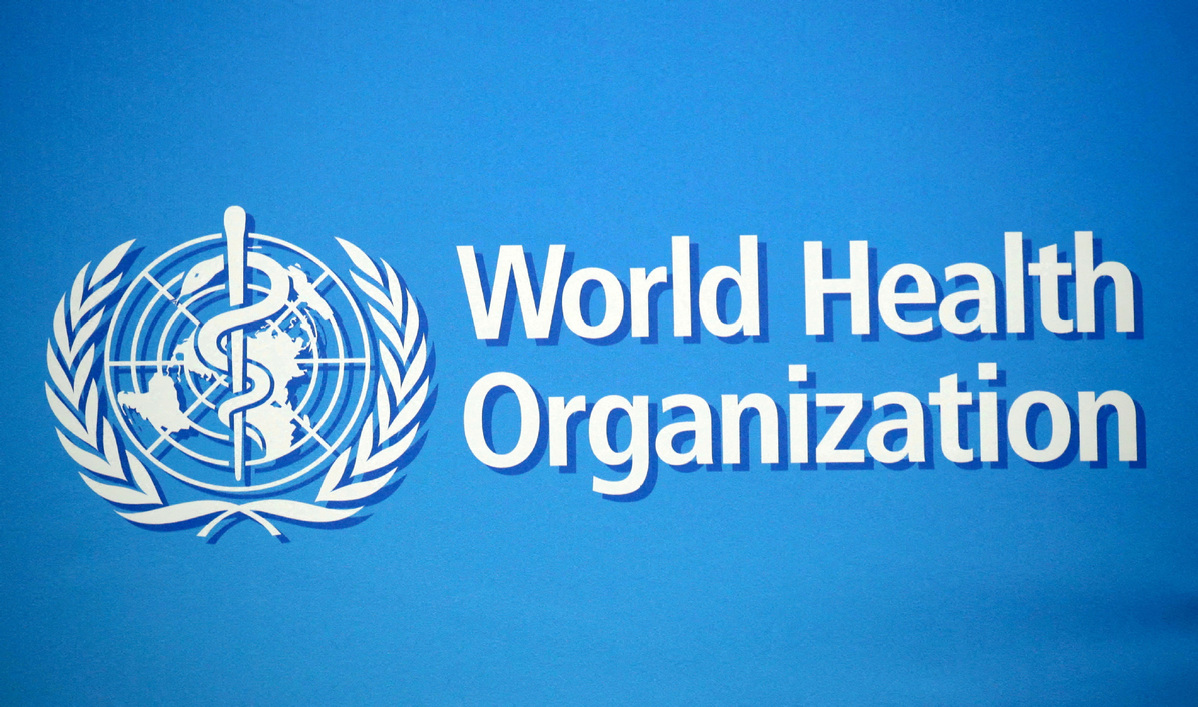 The World Health Organization is calling for urgent action to stem the rising number of zoonotic diseases in Africa that is likely to transform the continent into a hot spot for emerging infectious diseases.
New analysis by the UN agency indicated that the continent has experienced a 63 percent increase in the number of zoonotic diseases since 2001.
It also indicated that out of the 1,843 public health events recorded in the WHO African region during the period, 30 percent were zoonotic disease outbreaks.
The WHO said there was a spike in the number of zoonotic pathogens when they represented about 50 percent of public health events in 2019 and 2020.
It also said the Ebola virus and other viral hemorrhagic fevers constitute nearly 70 percent of these outbreaks, with dengue fever, anthrax, plague, monkeypox among others making up the remaining 30 percent.
Karim Tounkara, the regional representative for Africa at the World Organization for Animal Health, said 60 percent of pathogens that also exist in human infectious disease originate from domestic animals or wildlife.
Tounkara said at least 75 percent of emerging human pathogens are of animal origin.
"The occurrence of zoonotic diseases provides evidence that a longstanding and sustainable, helpful collaboration is needed. That calls for a holistic and system approach recognizing the interconnection of the health of humans, plants and the environment," he said.
The WHO attributed the increasing zoonotic cases to the growing population and a growing demand for food derived from animals including meat, poultry, eggs and milk.
Population growth is also leading to rising urbanization and encroachment on natural wildlife habitats.
Matshidiso Moeti, the WHO's regional director for Africa, said the continent requires a multisectoral response, encompassing experts in human, animal and environmental health, working in collaboration with communities to stem the rise of zoonotic diseases.
[ad_2]